WHITISH ROOFING | CONSTRUCTION
ROOFER

TEMPLE TEXAS
Serving Temple Texas

and surrounding areas with 12+ years of roofing and construction experience.
Whitish Roofing is a team composed of professionals with over 12 years of combined experience who have installed hundreds of quality, durable roofs in Temple Texas and surrounding areas.
What sets us apart?
We take pride in doing what it takes to complete the job in a professional manner while maintaining healthy relationships with our clients. Our experts always strive to provide top-notch customer service.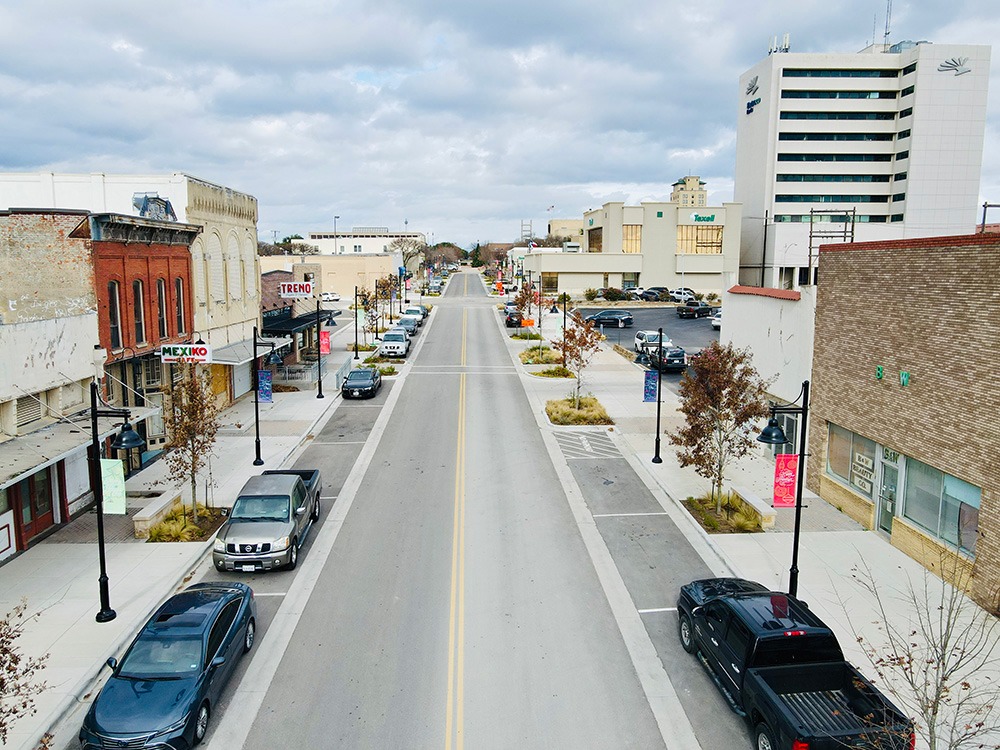 Temple is a small town in Texas with a transportation heritage dating back to the 19th century when the Chisholm Trail was established. Today, Temple has distribution facilities strategically located to serve the needs of its local economy and the surrounding region. Headquartered there is Mclane Co., Inc., the nation's largest convenience store supplier, now owned by Wal-mart, and Wilsonart International a maker of plastic lamins. Temple, Texas's downtown is currently undergoing a major renovation. It has been focused on points of historical interest. Temple is also home the Scott and White Memorial Health Center, a large regional teaching health care facility.
Our

Temple Texas Roofing Services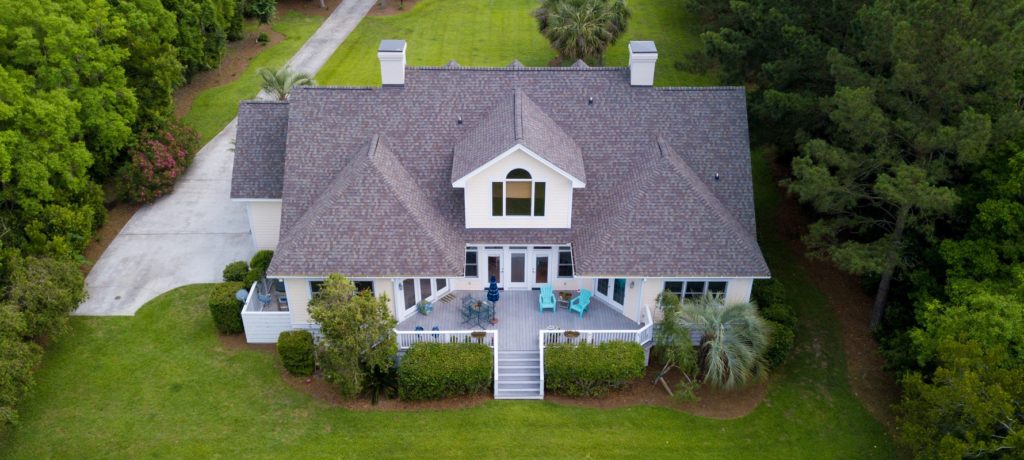 Residential Roofing Services: